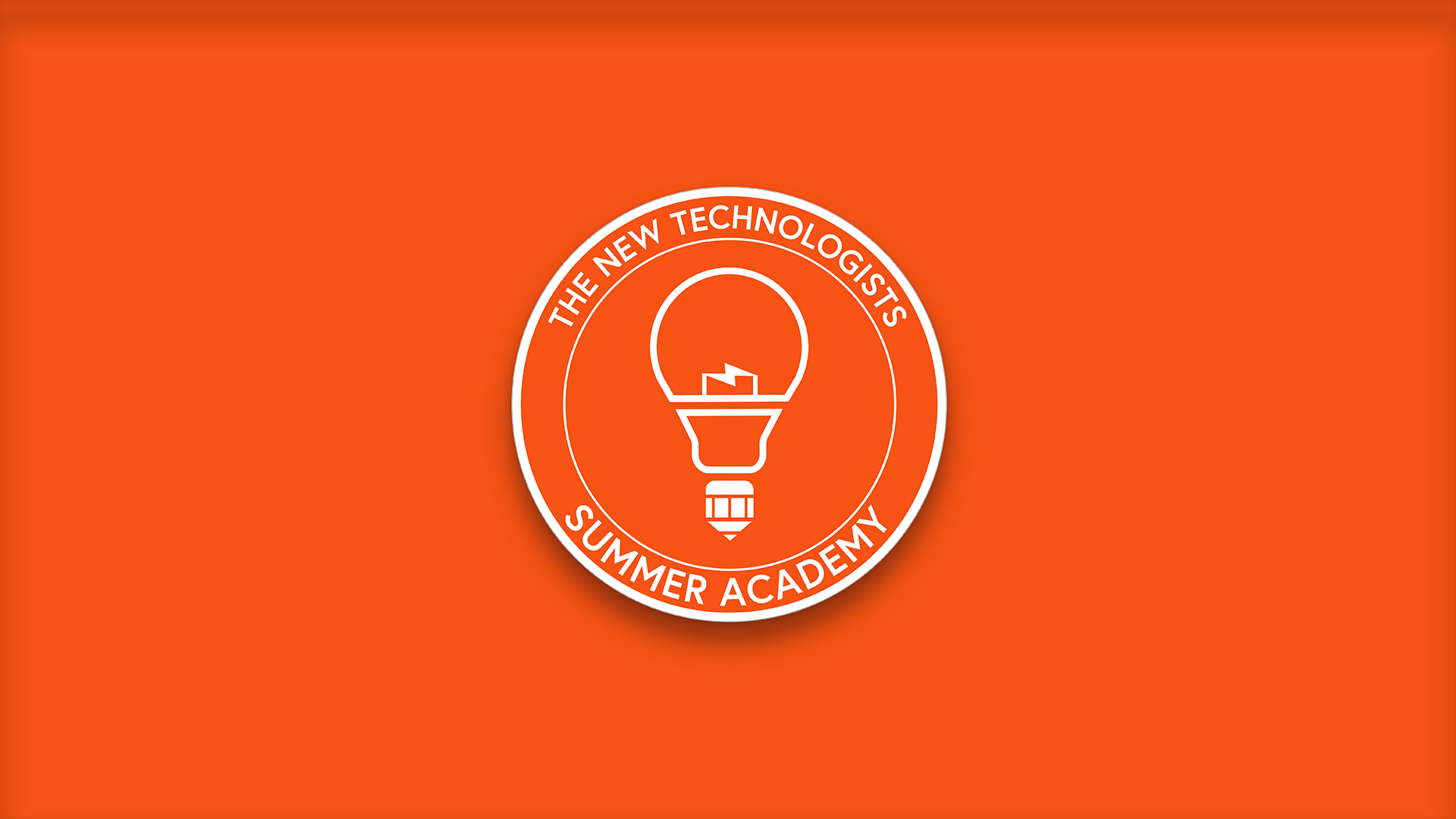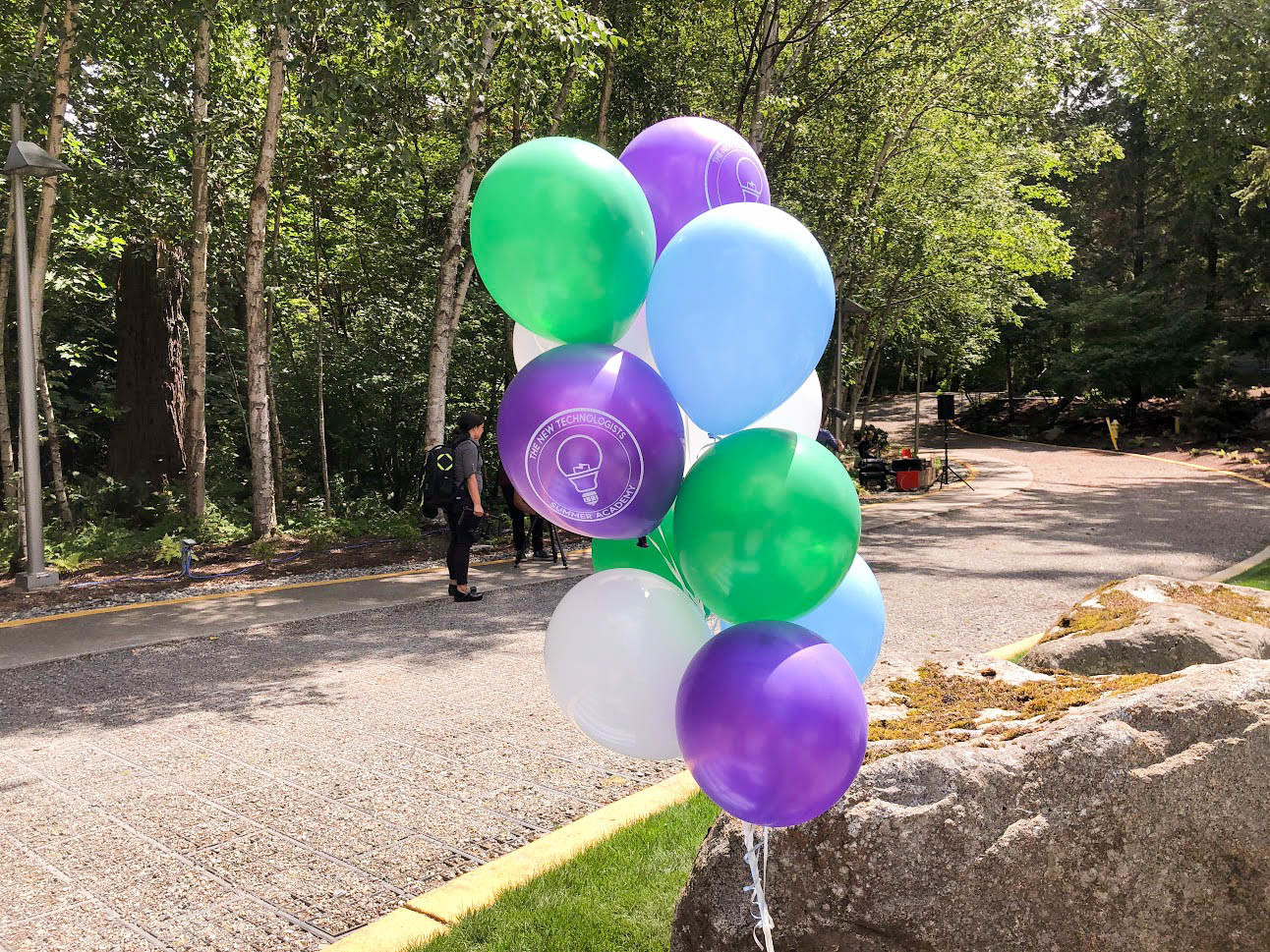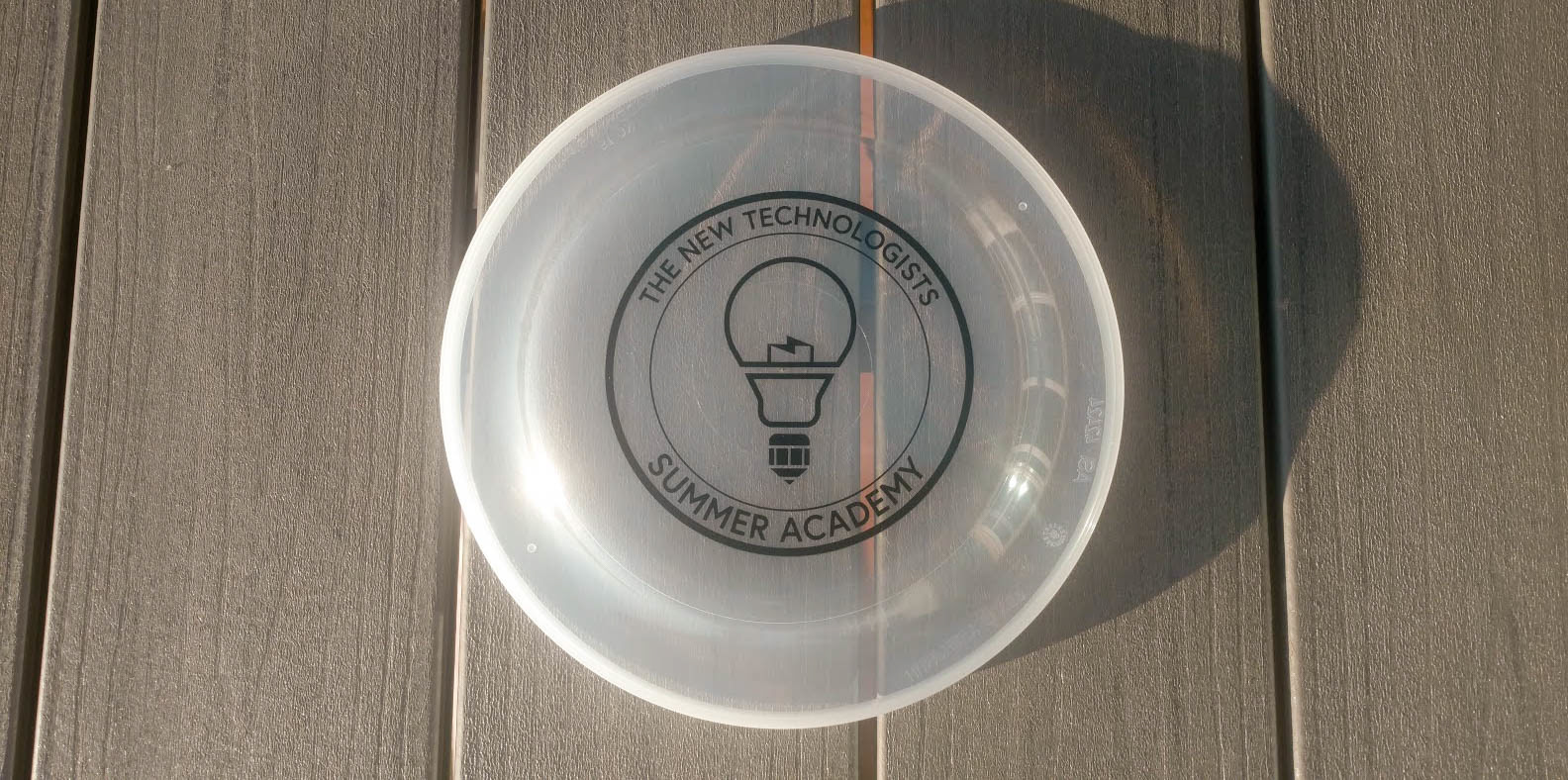 __________________

About the Program
The New Technologists Summer Academy is a 7-week paid innovation academy for students interested in or currently pursuing degrees in the field of technology. Participants learn how to use tools and programming languages to move through the product life-cycle. Students can get real world experience in app development, design a new product concept, and gain hands on training from senior staff in the Microsoft work space.
​​​​​​​In April of 2018 I was asked by the program heads of Microsoft's Young Technologist Summer Academy to create a logo for their re-brand to "The New Technologists Summer Academy." To start, they sent me a few concept ideas and requests. Here are their concept images: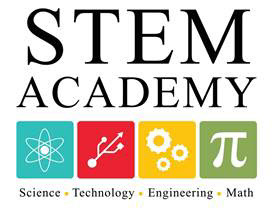 This first set of logo ideas (left side) was based of the concept of a light-bulb as the center of focus, while the second set of logo concepts (right side) was based of the second concept they sent me. Their statement was, "It might be neat if we incorporate a few different logos in the squares (lunch box, light bulb, gear, and maybe the Microsoft logo) and then have New Technologists Summer Academy above the logos."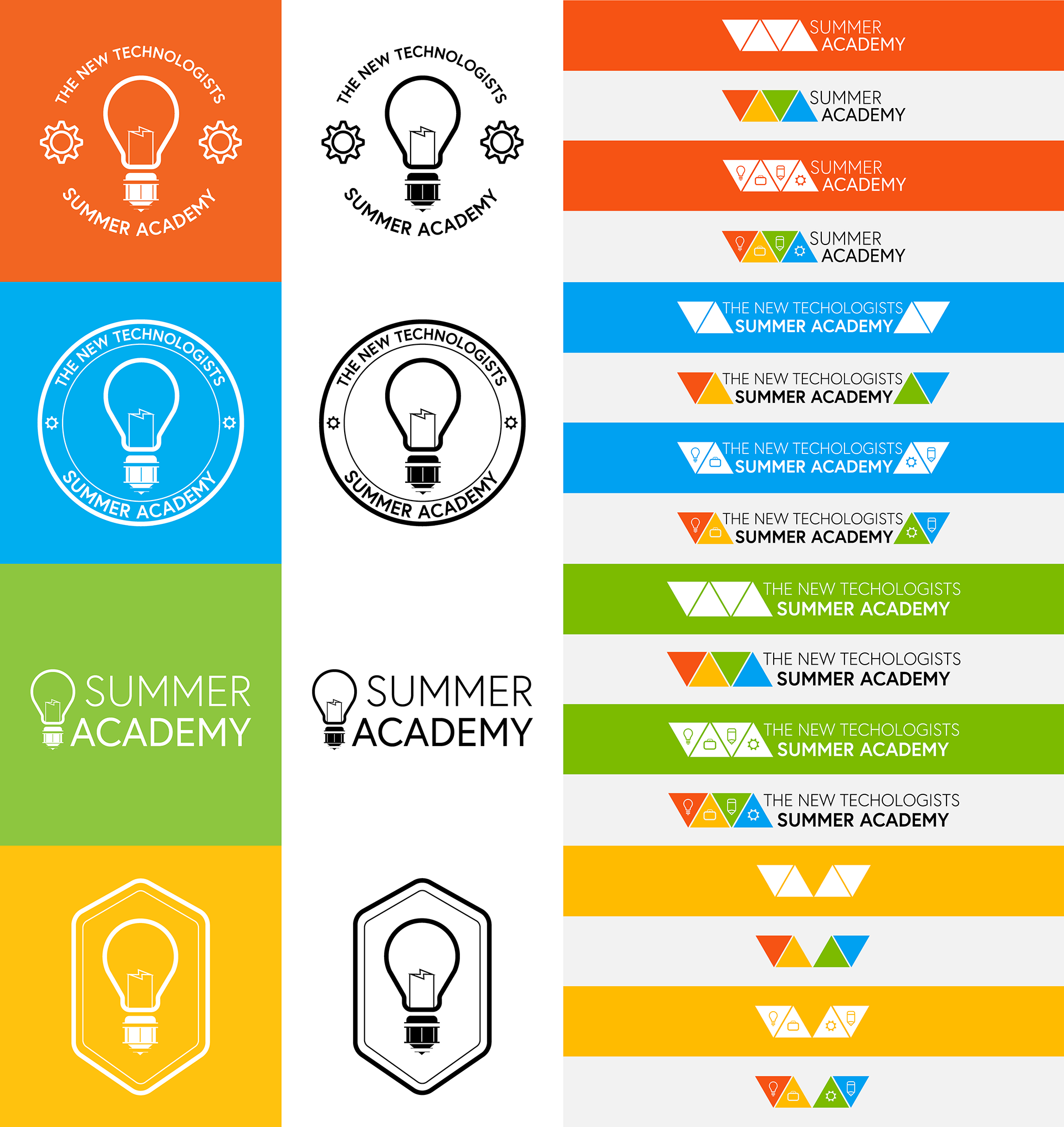 The concept centers around an LED light-bulb, playing off the common trope of a bulb representing ideas but adding a futuristic twist, emphasizing the forward looking nature of the program. The pencil represents the innovation and creativity that the program strives to foster.
Here is the final logo that the New Technologist program used on t-shirts, water-bottles, mints, and more.